January 16, 2018 - 5:00pm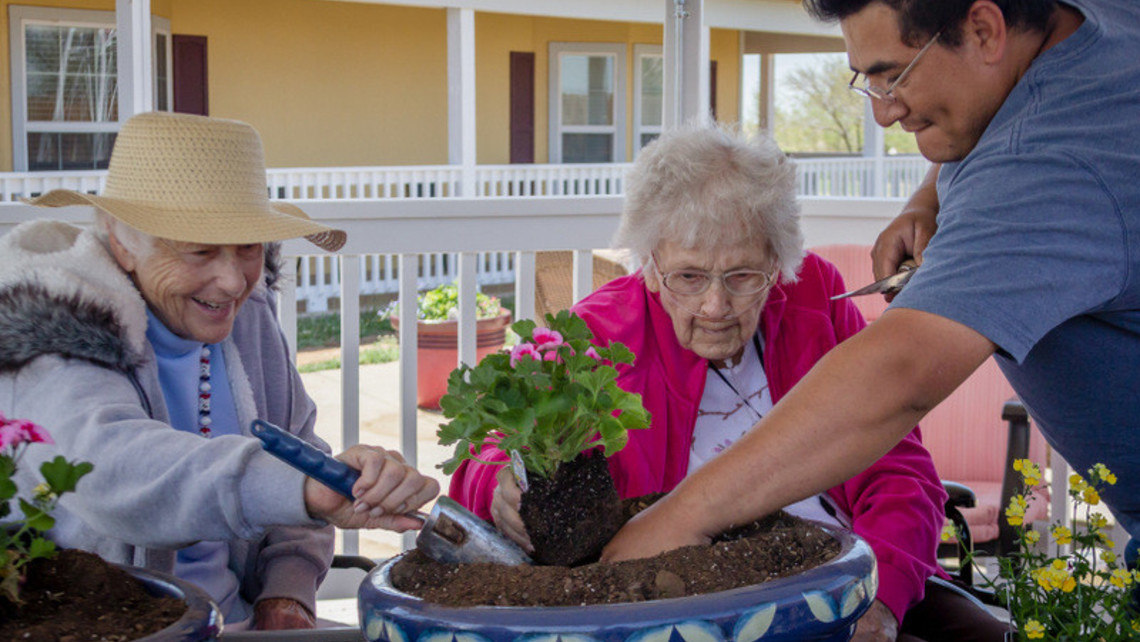 To Give Hope where there is No Hope
We have talked about many aspects of the same "call" and this blog will bring you to the heart of the mission. We have just finished watching a Demographics special presentation on the aging populations of the world of which the United States is a prime example. I have been calling this occurrence the coming "Tidal Wave" of elders as the baby boomers reach retirement age and beyond. As a nation and society, we are trapped by our refusal to see the results of three generations of birth control and abortion on the working population.  Our society has always depended on a growing labor base for business and industry which has produced such a lifestyle as we have.  The Boomers have all bought their homes, so there is no great demand for new homes which has been the basis for much economic growth.  And the immigrant population will not be able to replace all of the workers who are retiring. Who is going to continue the economy that has to provide for all of the retirees?  Arch Bishop Chaput of Philadelphia has written a book about the problems which we face and he titled it,"Strangers in a Strange Land" It is available in Catholic Bookstores and at Amazon online. His solution is to downsize in everything except having children and he says, "Have as many as you can." Of course, we have to try to replace those who are dying. And as I have witnessed in my own parish the Catholics have mostly lost the ability to count beyond two or maybe three children. Where has their faith and trust in God gone too? As parents of 10 daughters and 45 grandchildren, we believe in God's ability to have children and to provide for them too.
The "Call" for us as Catholic Christians, is to be part of the solution in this aging economy and population.  How is that?  We need to actively live out the Spiritual and Corporal Works of Mercy.  It is never too late to take a step in faith and trust in God's Mercy. What do I mean?  Be bold and ask God to show you what he wants you to do in caring for some of the millions of Baby boomers.  Look at this website and study what is possible in answering His call. My wife got her LVN in nursing later in life and I became a CNA and worked in a nursing home to help her accomplish that.  We opened a care home for up to 4 people in 2009 when I was 69.  Now, at 77, we are still active caregivers for several people.  Altogether we have cared for many people who have had the opportunity to live in a homelike setting and environment.   They and their families express over and over how much it means to them to be able to not only see their loved one being LOVED and cared for but that they fell that family love surrounding them as well.   They say that they have been blest, which we pray is and always remains the motto of these homes "Giving hope where there is no hope".
By studying this website you can gain much information and perhaps be encouraged to take a step in the direction of Mercy.
Keep on keeping on by God's grace and mercy and under the banner of our Lady. 
Your brother in Christ,
Ed Weber