We find ourselves not only faced with, but necessarily in the midst of this conflict: we are all involved and we all share in it, with the inescapable responsibility of choosing to be unconditionally pro-life.
Like the lion roaring in scripture, there is a monster roaring in the world and that monster is the Culture of Death.  That is why God is calling people and asking them to search their hearts to find out what they can do and where they fit in. 
We are all called into the battle for life.
But What Can I Do? How Can I Seave?
Serve Where You Are
We can all serve those around us with our time and unique talents & gifts.
Here are some ways you might help relatives and those right in your community:
Sitting with the sick
Spiritual Care 
Visiting
Meal preparation
Cleaning
Running errands
Reading to the sick
Cards and Letters
Child Care
Activities of Daily Living
Telephone Support
Yard work
Repairs, electrical
Transportation
Hair Care
Gift of Laughter
Flower Care
Laundry / ironing / mending
Meal Preparation
Sewing
Sharing music
Carpentry / plumbing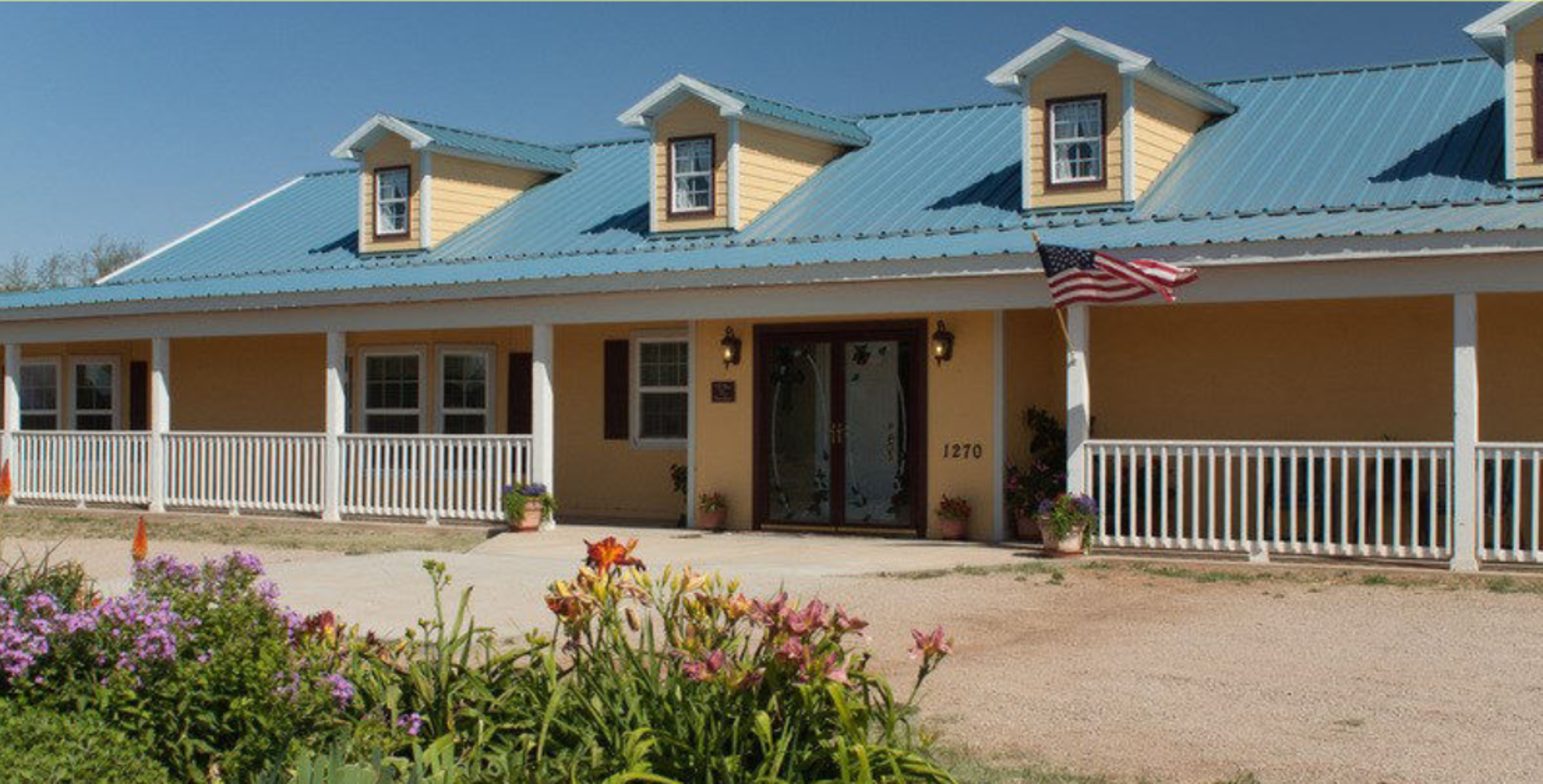 We can offer you inspiration and Consultation for the development of a Personal Care Home in the following ways:
A Visit to Loreto on the Plains PCH
Clarifying your vision
Discussion of TX. State Laws
Training Workshop
Interactive discussions
Research Resources
Community outreach
Gathering Community Support
Building your team
Spiritual Awareness
Medical Professionals
If you are a doctor or a nurse or a caregiver, then perhaps you take a risk by steering families and individuals away from those end of life decisions that kill, steal peace and destroy lives. 
Perhaps you are good with words and can help speak out against those calling for suicide and euthanasia. Or perhaps you are a good caregiver with a heart of love to give to those who need end of life care.