November 16, 2017 - 3:51pm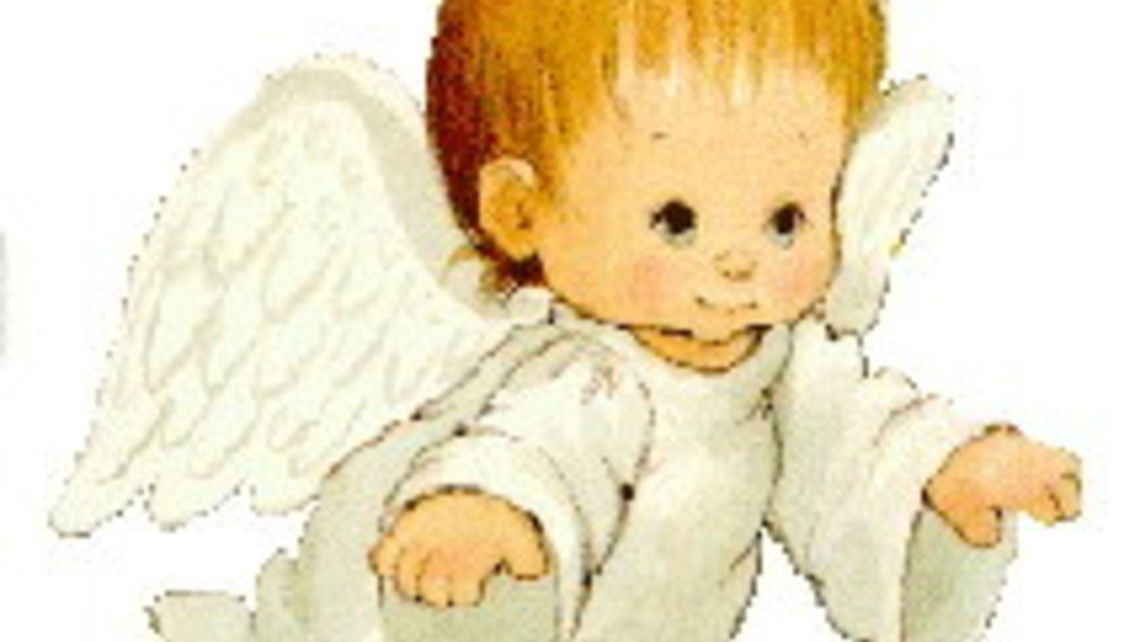 Part One!  Have you ever met an angel that you could touch and see and talk to?   Well, I have three, no, four times in my 75 years.  I am sure there were more but these stand out.  Our latest angel is about 30 years old and has 3 children.  His faith understanding is such that he understands every word that we are saying before we say it.  Fr. Ron and Ed and myself are simply amazed.   We have been in agony for about 6 weeks.  We are looking at manuals and websites and more websites and more manuals, making phone calls and trying to twist our "Little" brain tissue around the directions to some very complicated marketing techniques that seems like a whole new language.
Oh boy! We were lost in the numbers and the content.  " Help Fr. Ron!  Help Ed!  This stuff is driving me crazy," I yelped.   "It's stretching my brain cells!  We need Carson, from On Fire Media to clear it up".    Carson sent us to one of his men and that is where this beautiful angel showed up.  Now, mind you, Matthew is no Spirit.  He is flesh and blood.  I see him with large, enormous wings, like those on Mother Angelica's Chaplet of St. Michael on EWTN.  When you meet someone that can put your vision and life and all its varied pieces in a crystal clear picture you never want to let him go.  It is like having an encounter with the Lord through this young man.     He understood everything and put it on a timeline with a swish of the pen.  We were working all day but this vision is at least taking as long as a camel's ride from Dalhart to Dumas.    (15 miles)
Anyway, a vision, in the beginning, can be made of many parts.  God knows when those parts are very ready or not ready at all.     You will be seeing it all unfold in the near future.  Tomorrow we will have more news but tonight is late and I fought this computer all day!  So thank you, Matthew, and keep your wings ready for the next flight!
Part Two:  The "next" fight has come and gone.  Mathew has not changed.  He has the same angel with the patience of Job, the wisdom of Soloman, the love of God and the insight from the Holy Spirit!  After all that I am still feeling like baby steps, baby steps, which he says is ok because the technology of this stuff is daunting.
Soon you will see more, I am hoping.  Please pray for this campaign and getting the message out to people across this country to respond and we will let everybody know just how to help.  call us at 806-361-5097.  We need you.   Ask for your list of opportunities to work with this ministry to bring Homes of Life Across America to life for the elderly, sick and terminally ill.   Also please share your stories with us.      Stories of where you are taking care of a loved one in your home;  where you are helping take care of someone in their home;  helping in a neighborhood; and of course where you need a care home like Loreto on the Plains and the New Pathway of Care.    
Let us know what you are good at and we'll find you a spot in this new vision of care which includes "us"  not just all those in the professional medical care business.     God is calling us to jump in and enter the fight for life at the end-of-life!!   
God Bless you all,
Nan